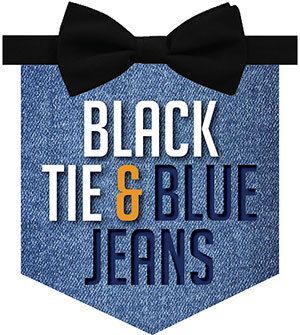 BLACK TIE AND BLUE JEANS FRIDAY APRIL 19TH, 2024 at 7 PM
Firethorne Country Club, 1108 Firethorne Club Dr, Marvin, NC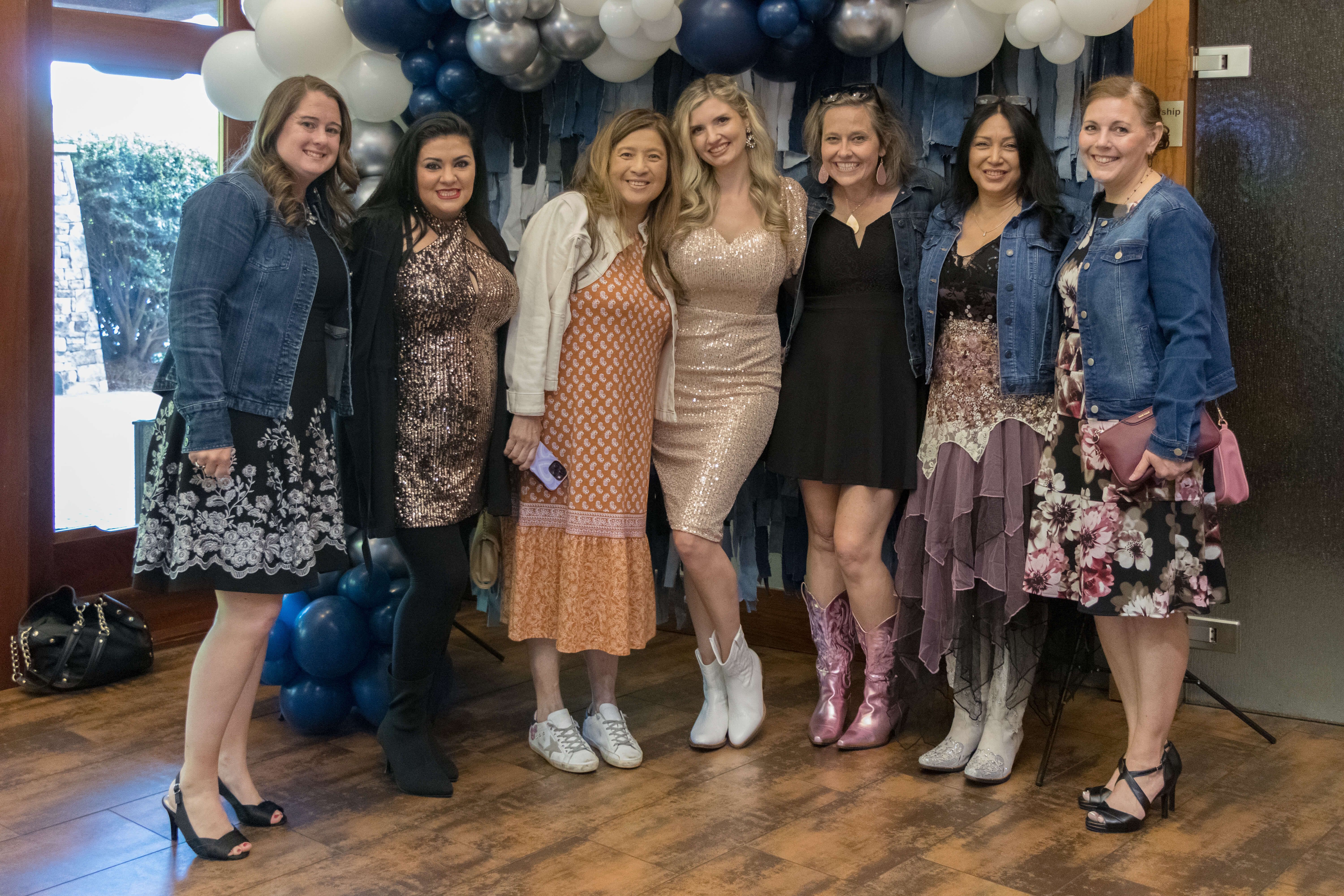 PRESENTING SPONSOR: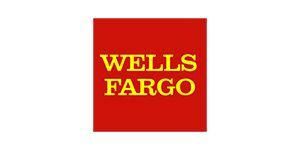 Join us on the red carpet for an unforgettable night of fashion and philanthropy at the Black Tie and Blue Jeans HOLLYWOOD edition! Dress to impress in your best denim and black-tie attire and help us support Union County Education Foundation. Whether you choose to rock bowties and Levi's or shimmering jewels and jean jackets, this is your chance to mix and mingle with a crowd that's both formal and carefree. So come on out and let's show Hollywood how to fuse luxury and laid-back style for a night of great food, fun, and fundraising!
WINE "PICK YOUR POCKET"
LIVE AUCTION
SILENT AUCTION WITH ONLINE OPTION–BID FROM ANYWHERE!
LIVE ENTERTAINMENT
Thank You to Our Sponsors!
Partners in Education: Sequoia Level
Fifth Third
Partners in Education: Oak Level
Thank You to the Black Tie and Blue Jeans Sponsors: