Welcome
We believe children need energetic and excited educators, so we provide encouragement for UCPS teachers who want to go above and beyond to help students feel seen, heard, and valued. Find Out More.
What Teachers Have Said
Amy Erb, Stallings Elementary

The LIFT grant truly revitalized me and helped me to finish the year feeling like a success!

Wendy Hall, Fairview Elementary

Our Outdoor Exploration Club has been greatly enhanced by the funding from UCEF!

Louise Glover, Shiloh Valley Primary

Thank you Union County Education Foundation for helping meet the needs of the whole child!

Michelle Jordan, Forest Hills High

We appreciate UCEF believing in our ideas and valuing vocational training for special students!

Adam Haas, Rocky River Elementary

The multiple grants I have received from UCEF have made a world of difference in my classroom!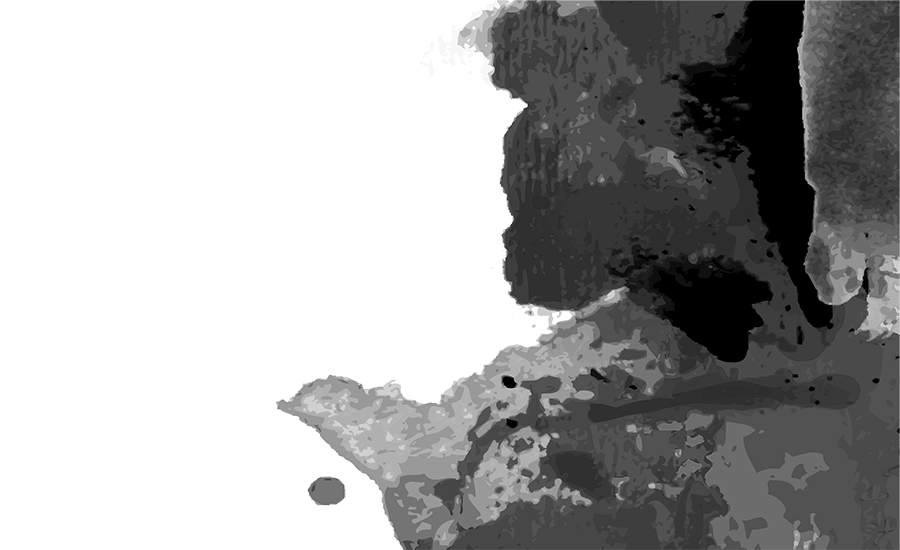 Our Impact
We are generating joy. Our goal is to create a school environment that fosters positivity, innovation, and well-being for all students, faculty, and staff. Together we can create a welcoming and supportive learning environment that will benefit all members of our UCPS community.
Educator Excellence Contributions